UX WRANGLER
For Enterprise
I will enhance your enterprise applications' usability, efficiency, and satisfaction. I aim to streamline workflows, reduce training, and improve user adoption & productivity.
Website Wrangler
For Business
With my expertise, I'll breathe new life into your online presence, transforming it into a modern masterpiece that captivates and engages with your audience – seamlessly across all mobile devices.
Howdy! I'm Stephen Gaines, a Website Wrangler at your service. I'm known for designing, building, rescuing, updating, and taming unfriendly websites. I've designed and built websites for Law Firms, Addiction Recovery facilities, e-commerce companies, and a former Olympian. In addition, I built a design system for a multi-national flooring and surfaces company and designed user interfaces for a medical management company.
I create content strategies that define a product's goals, management, and distribution across multiple touchpoints.
I design enterprise software that is visually appealing, functional, and efficient.
I build business websites that reach your audience, convert leads, and sell your products and services online.
Enterprise Design Systems – 88%

Prototype and Wire-Framing Experience – 85%

Figma – 85%

Sketch -83%

Interface Design – 85%

UX Research – 65%

Inclusive Design – 50%
My Website Wrangling Skills
WordPress – 90%

Photoshop – 85%

Responsive Design – 85%

Divi Page Builder – 85%

HTML – 95%

CSS – 85%

E-commerce Experience – 75%
Let's Start Something new
Say Hello!
Tell me a bit about your business and the goals of your project.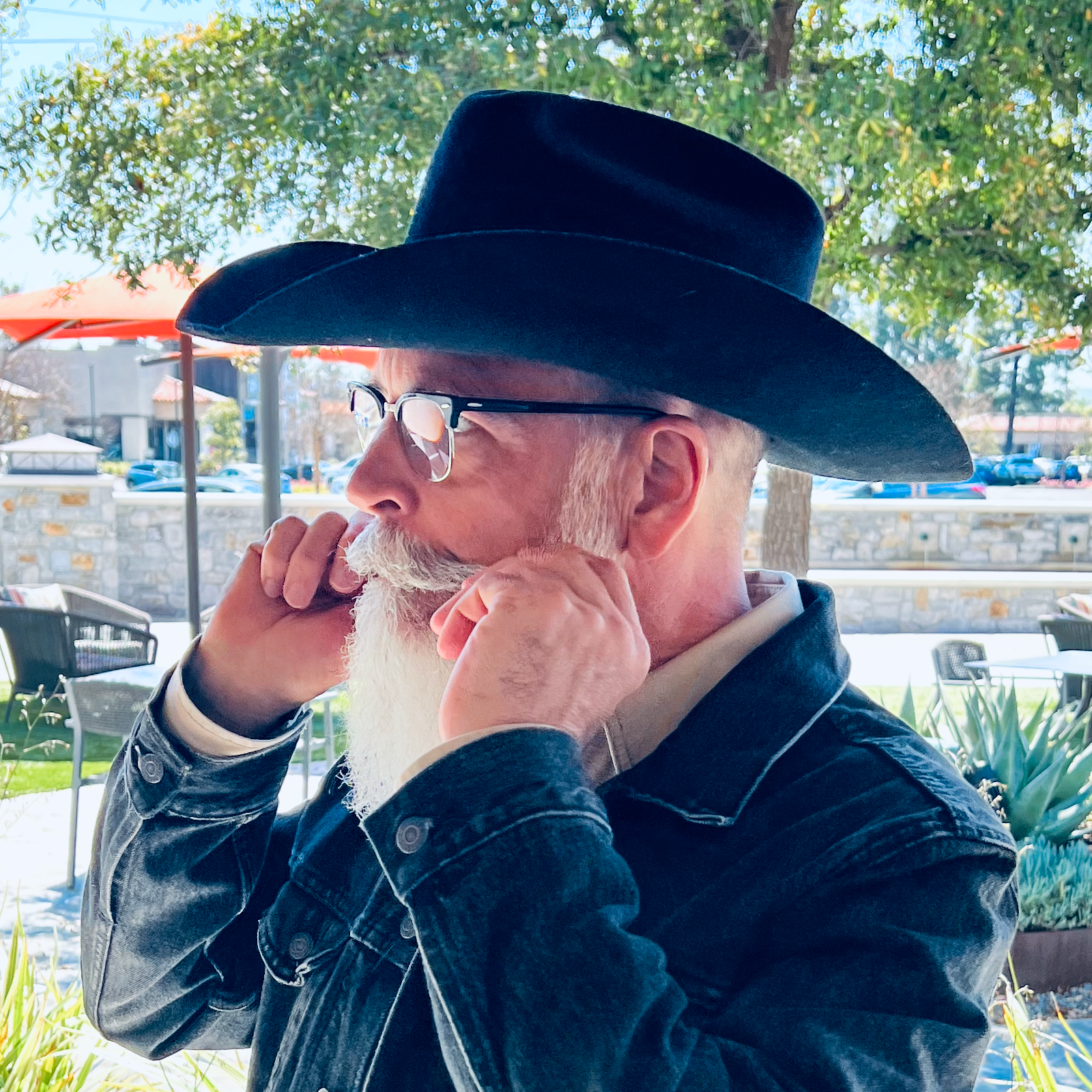 Stephen J. Gaines
The Wrangler Himself
209 E Santa Fe Court
Placentia, CA 92870